Do You Have the Right Plan?
Often times under performing plans are discovered, doing a benchmarking may reveal valuable options to help increase the quality of your 401k employee benefit offering.
Take a look at our "questions to ask yourself" page. If you think it's time for a 401k tune up, we'd love to do a no-obligatory benchmarking for you today.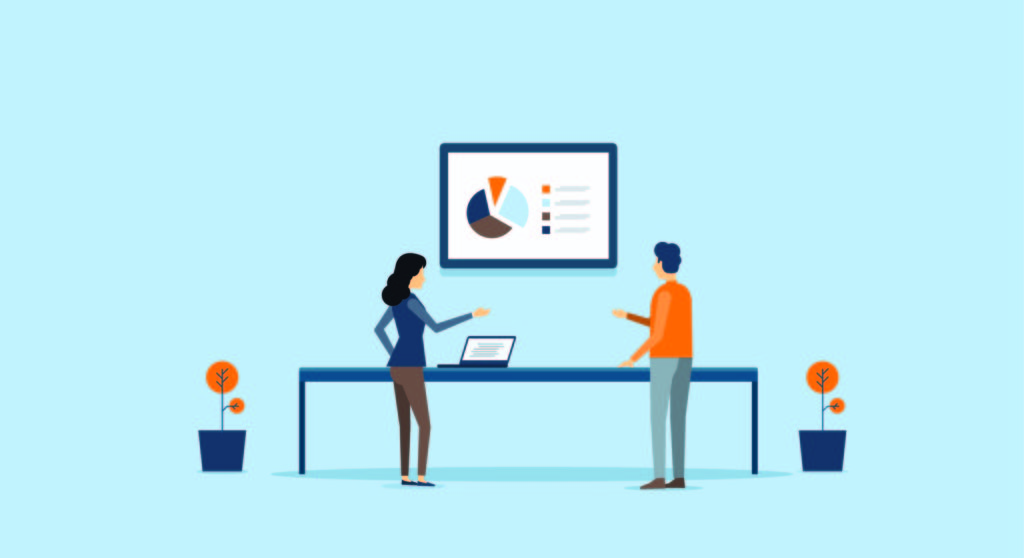 It's time consuming and confusing to research and analyze the right 401(k) plan for your goals. 401(k) Professionals considers the quality of current marketplace offerings, analyzes the scope of services and compares the value in all fees. Our goal is to present to you the best possible choices available for your company.
A well maintained benefits plan goes along way helping you recruit, retain & reward valuable employees.
Please reach out to us for a discussion about your plan's optimization, we'd love to hear from you!