401(k) Professionals recognizes that effective employee communication and education is critical to the success of a company's retirement plan. It is important that a company provide a consistent program of investment education to employees before and after they enroll. We work with you to determine the most appropriate communication and set cadence for educational presentations for the participants.
Why continue investing the same way if you aren't constantly optimized? Our goal is to educate and continuously assist retirement plan participants to becoming satisfied with their tax-deferred retirement planning.
Our specialists conduct enrollment meetings to explain your retirement plan in detail, answer any questions your employees might have and assist all participants in the enrollment process. As your company grows and you add new employees, we will conduct new enrollment meetings, as well as ongoing education seminars. All the materials are customized for your company, multi-lingual representatives and enrollment materials are available.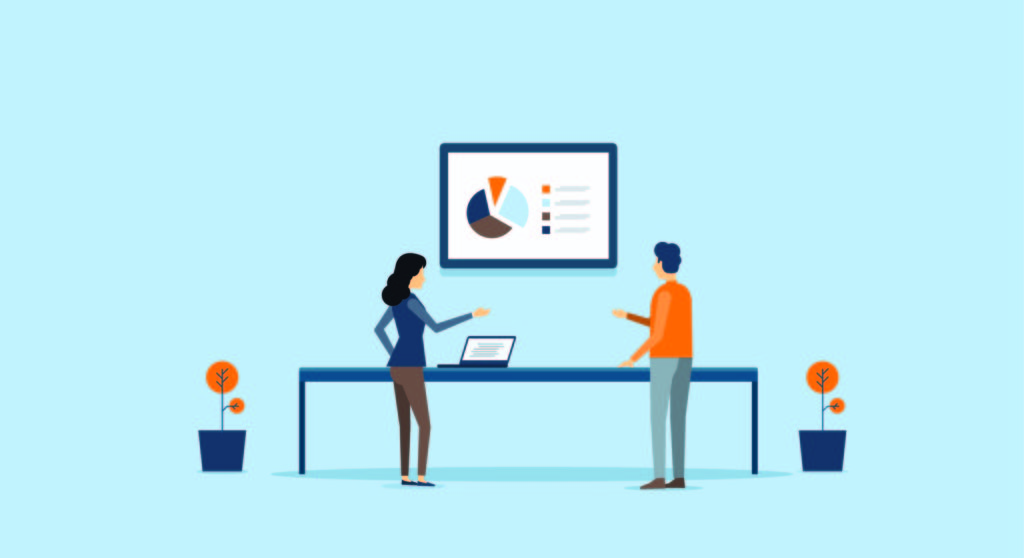 Employees with a better education towards their retirement options are far more likely to take advantage of a company match to achieve a healthy retirement savings.