401(k) Professionals, Inc. is a California corporate retirement services firm that provides consulting and fiduciary advisory to plan sponsors of both defined contribution, and defined benefit plans. We search & monitor the retirement marketplace for the most optimal plan for businesses that desire better performance and employee participation.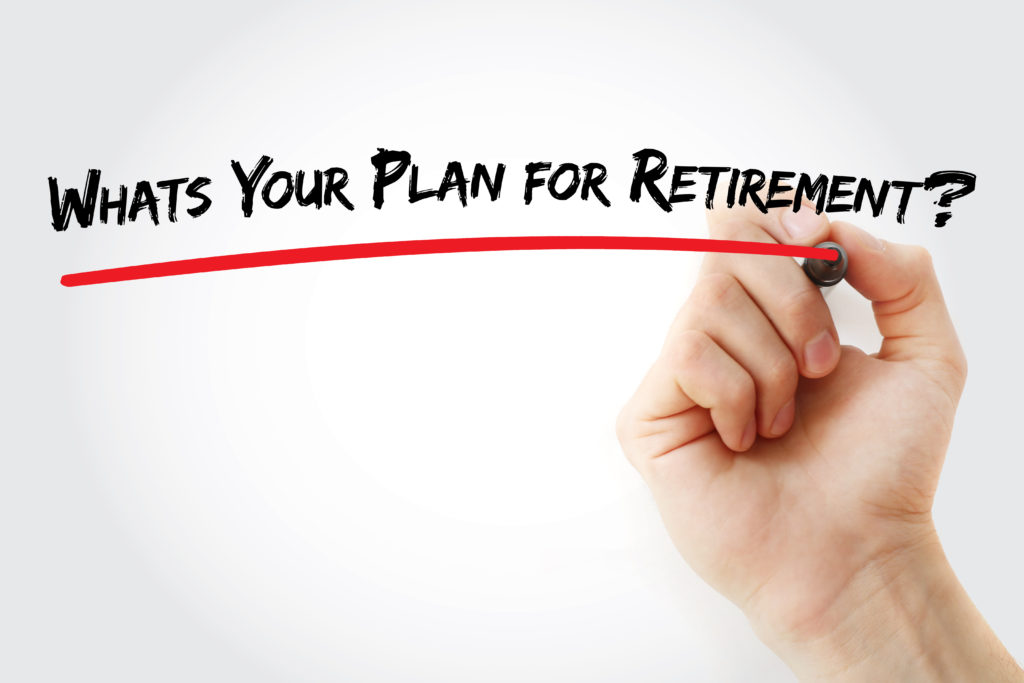 Our clients range from large to small corporations across many different industries. We have been proudly consulting for over 35 years within the state of California.
As experts in retirement savings strategies, we notice many employees report they do not feel they have access to enough financial services tools that would be most helpful to them. Our goal is to inform participants to a level of understanding that gives them confidence in their own financial choices.
Our Mission
The mission of 401(k) Professionals is to build lasting relationships with businesses, plan sponsors and plan participants while setting the highest standards of excellence. As a qualified retirement plan consulting company, we counsel plan sponsors and trustees to recognize their fiduciary responsibility and help protect them from the enormous personal and corporate financial liabilities related to their 401(k) plan.